Insurance is all about bringing you peace of mind by protecting your assets. That's why it's important for your coverage to meet your needs, especially for something you depend on like your vehicle. The Gary Hodge Agency understands this, which is why our agents work with an assortment of top-quality carriers like Nationwide to provide auto insurance coverage that is easily personalized to fit your needs.
We build policies with both you and your vehicle in mind, customizing the types and levels of coverage. This means helping you understand how you could benefit from comprehensive coverage that protects your vehicle, even when it's not in use. It also means helping you understand how much property and injury liability you need, and what level of collision coverage will help you most in the event of an accident. Members also have the opportunity to take advantage of Nationwide's array of discounts, such as for vehicle safety features or safe driving habits.
To learn more about our policies, contact our offices at (803) 791-5450. Or, call to schedule an appointment at our office at 1220 Knox Abbott Dr.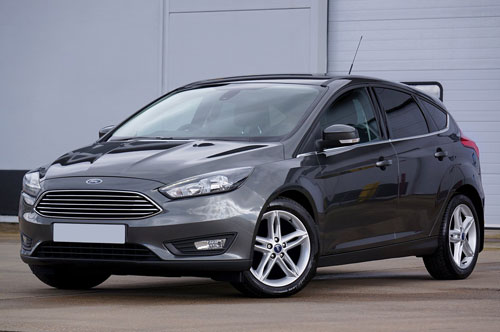 Get A Quote Today
Have a question? Want to see some numbers? Request a free quote today!