Bringing home a new baby, like many of life's happy events, also brings on new responsibilities. New obligations can be more easily shouldered if you take steps now to plan ahead. In order to provide long-term financial security for your family, you need an insurance agent who can help you understand the types of life insurance that best suit your family's needs.
The Gary Hodge Agency will help you safeguard your family's future by helping you select the right life insurance. We will help you navigate the different options, such as term versus permanent insurance and whole versus universal life insurance. We are here to help you assess your needs and answer all your questions.
Our agency will help you determine the appropriate level of coverage for you and your family. There are several considerations when deciding the amount of coverage you need. Besides funeral and burial costs, you should consider current debts such as your mortgage, car loans and credit card debt.
You may also want to include child care and long-term educational expenses when figuring coverage amount. Whether your family has one or two sources of income, you should think about covering lost income for a specified number of years. We will also help you determine the number of years for which you need coverage.
Don't leave anything to chance; now is the time to plan for life's eventualities. Call (803) 791-5450 or visit us at 1220 Knox Abbott Dr, Cayce, SC 29033. We will be happy to work with you to make sure your family's financial security is always protected.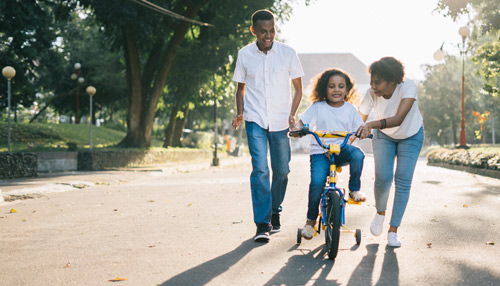 Get A Quote Today
Have a question? Want to see some numbers? Request a free quote today!