Protecting your property and family from loss is just one of the goals of a home insurance plan. Offering you peace of mind both now and in the event of a loss is one of our top priorities at the Gary Hodge Agency. That's why we help you assess your insurance needs before they arise. Many factors influence your need for coverage, including having a pool or detached buildings on your property. We will help you determine your needs and choose adequate coverage.
Our relationships with Nationwide and many other carriers allow us to offer you a variety of policies that enhance traditional coverage for both personal injury and loss. If you store high-value items at home, or have fine art you'd like to insure, we can help with Valuables Plus®, a program designed specifically for those special heirlooms or prized possessions. If you need to file a claim, we are here to help expedite the process and assist you in getting your home back to normal again.
Give us a call today at (803) 791-5450 to find out more about programs that are right for your situation. Or meet us at our Columbia office located at 1220 Knox Abbott Dr. Let us help you with bundling discounts, additional coverage, and a policy that will leave you worry-free.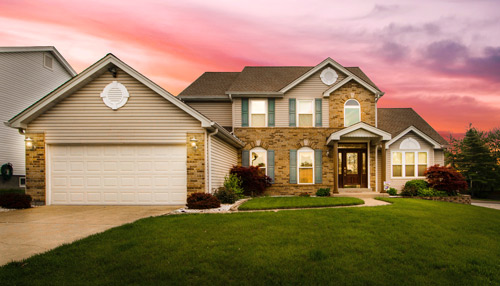 Get A Quote Today
Have a question? Want to see some numbers? Request a free quote today!